30 tags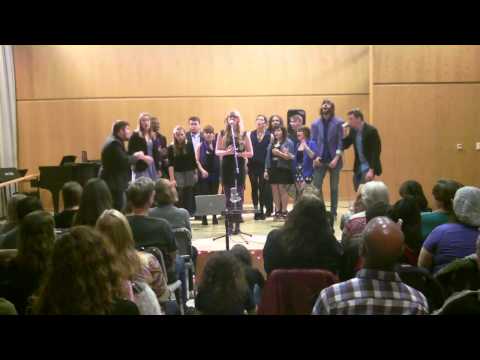 30 tags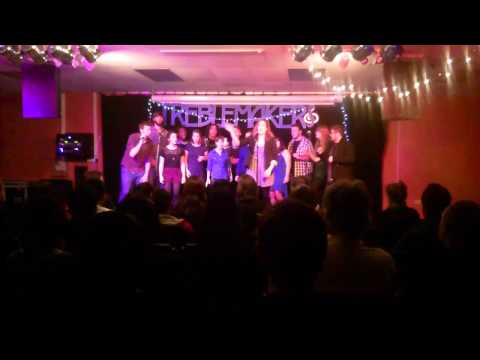 30 tags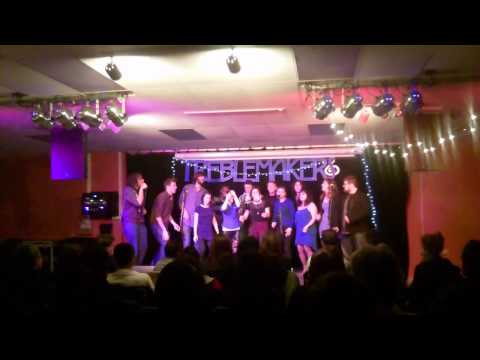 20 tags
SO GUESS WHAT??
Tonight… For the low low price of COMPLETELY FREE… You could enjoy HIGH QUALITY ENTERTAINMENT In the form of OWLCAPPELLA'S WINTER CONCERT!! YES Our concert is TONIGHT DECEMBER 1 AT 7:30 PM IN KLEIN HALL (LOCATED INSIDE OF PRESSER HALL LOCATED INSIDE OF TYLER) SEATING IS LIMITED, WE ARE GONNA FILLLLL THE ROOM UP SO GET THERE EARLY!!! Can't wait to see you all...
26 tags
25 tags
4 tags
Temple Students - FREE MOVIE!!
Looking for something to do next Wednesday night? Join OwlCappella at the FREE screening of "Pitch Perfect"! It all starts at 7pm at The Reel in the Student Center. Best of all, you can catch OwlCappella performing in the atrium right after the show! For more information, visit http://www.facebook.com/events/408178249236996/
21 tags
17 tags
OWLCAPPELLA NEEDS SINGERS!!
School is back in full swing with means OwlCappella is making a comeback to the Philly scene. But we need singers! Lots of them! If you're a bass, tenor, alto, soprano, any or all of the above, COME OUT to Presser Hall, Wednesday September 5th OR Thursday September 6th at 5pm
SUCCESS!
Thanks to everyone who came out to our concert last night! We had a blast and we hope you did as well. Keep a look out for any of our gigs over the summer, as well as posts for auditions in the fall! HOOT
18 tags
TONIGHT'S THE NIGHT: OWLCAPPELLA'S SPRING...
OwlCappella is celebrating SING-CO de Mayo with a full set of fresh, awesome songs for your listening pleasure. Joining us will be none other than Temple's fabulous show choir Low Key! It all goes down TONIGHT AT 7:30 in KLEIN HALL! (second floor of Presser). There will be free food and drinks after the show, so be sure to stick around once we wrap up! Can't get to the show tonight??...
20 tags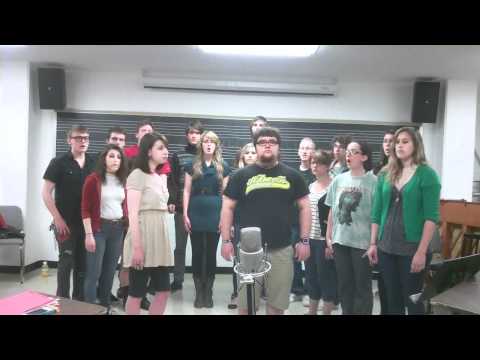 14 tags
OwlCappella @ Kappa Phi Gamma's candlelight vigil!
If you're a Temple student or you live close to campus, come check out OwlCappella at an amazing event Tomorrow 4/17 8pm at the Bell Tower, there will be a candle light vigil for all those lost to cancer by the sisters of Kappa Phi Gamma.
16 tags
Have you check out our new videos yet??
We have two new videos of songs we will be singing at our spring concert, taking place on May 5th in Klein Hall at Temple University Remember to spread the word about OwlCappella, Temple University's Only Co-Ed Acappella Group! Reblogging and sharing those videos is one quick and easy way to do it H00T!
21 tags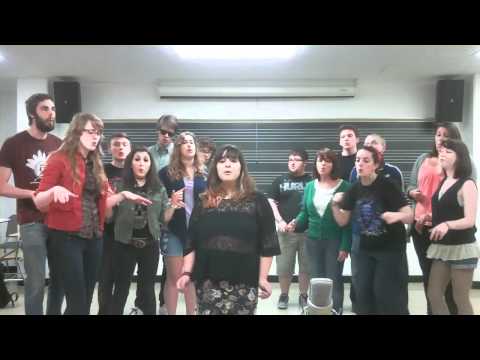 17 tags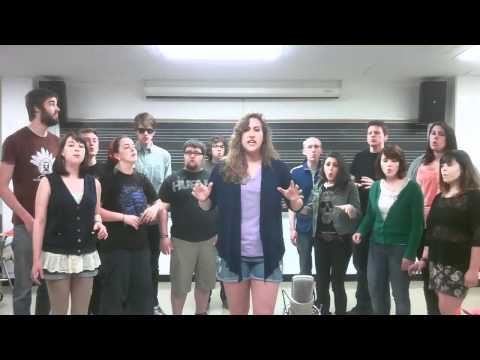 10 tags
OWLCAPPELLA NEEDS MEN
…or low-voiced women.  If you know a tenor or a bass who goes to Temple University and sings like an angel, PLEASE encourage him to try out for OwlCappella! We are holding auditions a week from today, January 25th, from 5:00 PM to 7:00 PM in Presser Hall. Hope to see you there!
14 tags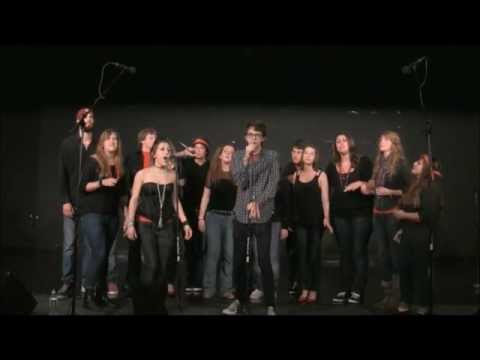 13 tags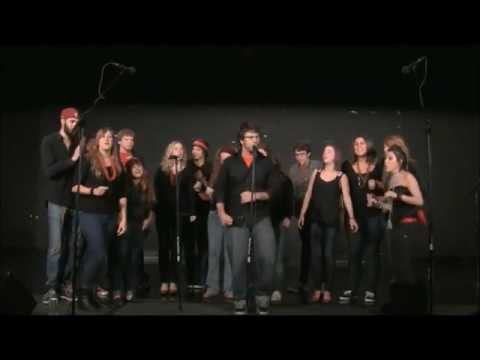 13 tags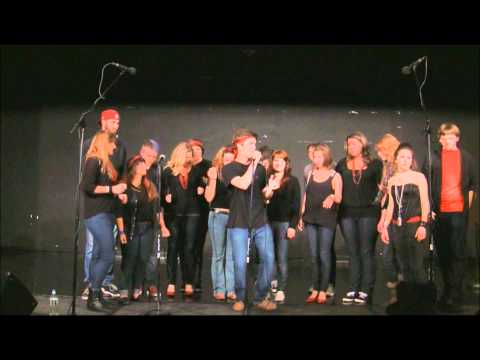 13 tags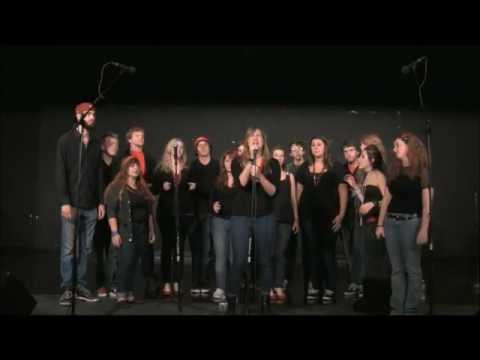 14 tags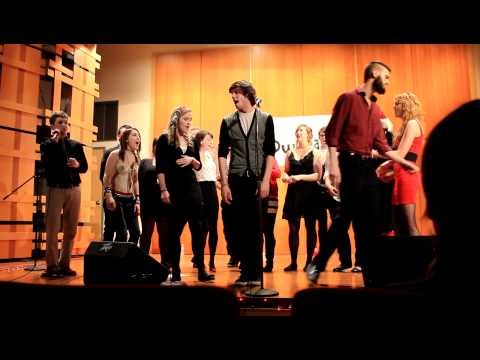 16 tags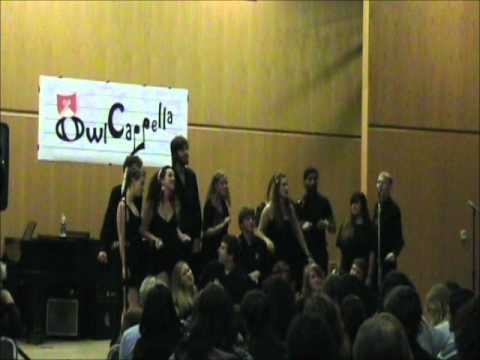 14 tags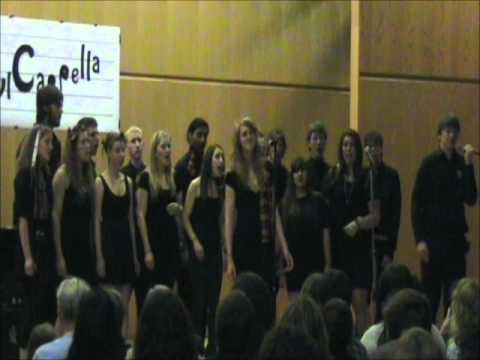 12 tags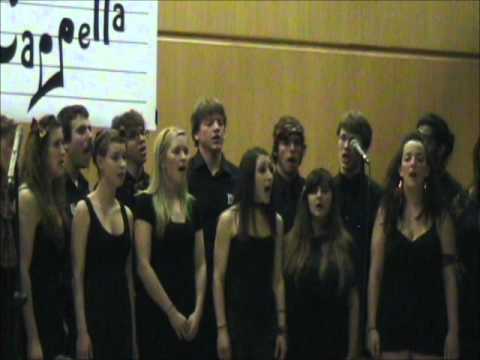 13 tags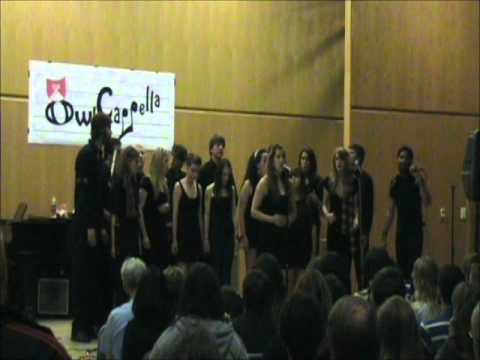 11 tags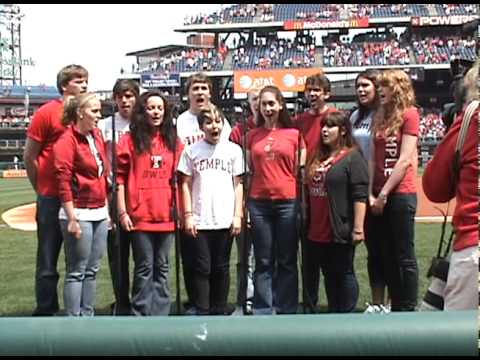 12 tags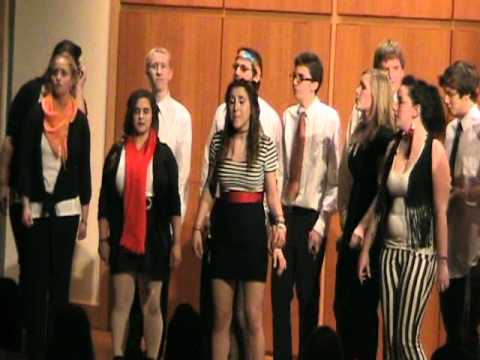 13 tags